Team 180
Work with Agency 180 and you'll be working with some of the best direct marketers in the business.
To perform sophisticated analysis and flawless execution of your 1-to-1 marketing initiatives, you need solid experts with years of experience in both direct marketing and CRM. The good news is, we've got them. And because we're a small company, you'll get maximum access to their expertise.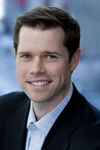 Paul Costello

PRESIDENT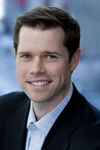 Paul Costello on LinkedIn
Paul Costello

PRESIDENT
For the past 15 years, Paul has developed cross-channel marketing solutions for top national brands – Best Buy, CVS, J&J, CIGNA, Allstate, GM. Previously with DIGITAS in Boston and Chicago, he is a frequent industry speaker and writer. Paul holds a B.A, Cum Laude in English and Sociology from Dartmouth College, and an M.B.A. from Babson College.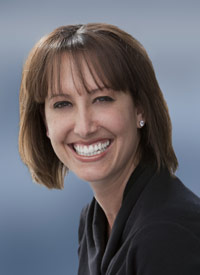 Laura Brewer

VICE PRESIDENT, OPERATIONS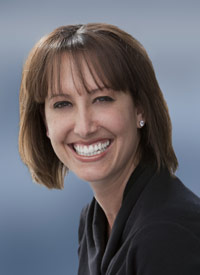 Laura Brewer

VICE PRESIDENT, OPERATIONS
Laura Brewer is the Vice President of Operations at Agency 180 and oversees Agency 180's finance, HR and compliance functions. With over 15 years of experience in managing operations for marketing services and healthcare companies, Laura began her career with Cardinal Health and Fisher Scientific overseeing financial analysis, sales forecasting, sales training and merchandising. Laura entered the marketing services arena after joining a rapidly growing CRM company and worked with their COO to establish pricing, staffing utilization guidelines and all agency processes and policies. In addition to managing the operations for Agency 180, Laura also serves as our Compliance Officer and regularly volunteers her time to serve as the Treasurer to non-profit companies. Laura is a graduate of the Isenburg School of Management at University of Massachusetts, Amherst.